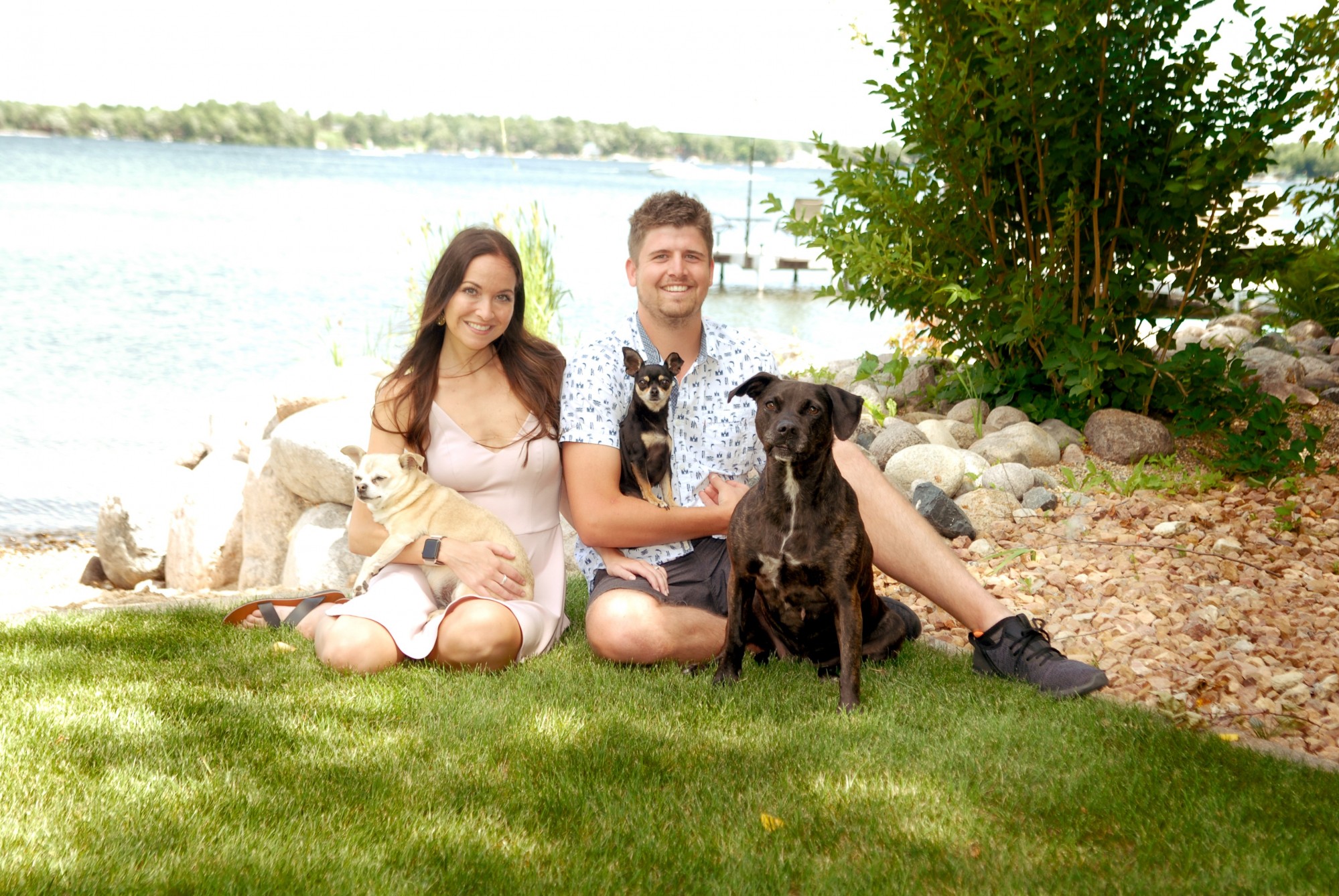 Hi, I am Danielle Beilke! I have been a licensed REALTOR® since 2017 when I began my real estate career at Beyond Realty. I chose a career in real estate because the idea of getting to help people find their dream home whether they're upgrading, downsizing or investing was and still is, so intriguing. I don't think the look on a buyer's face, when they find "the one," will ever get old. I feel lucky that this is my "job"!
My favorite client story: I truly have loved working with all of my clients so far but becoming the "family Realtor" for a very sweet family has been such an honor. It started with the parents looking to move to the area and now I have helped the kids purchase as well. It's such an amazing feeling when clients trust you and refer you on to their family and friends, it is the greatest compliment I can receive.
I am a Detroit Lakes, MN native and I earned a degree in Business Management, Marketing and Sales from M State. My husband Alex and I live in South Fargo along with our three adopted dogs - Emmie, Arlo and Judy. Before starting my real estate career, my first job was being a gymnastics coach, then I worked as a property manager and part-time as a server and manager. When I worked in property management, my husband and I were presented with the opportunity to get our feet wet with investment property. We bought our first property - two twin homes, where we live in one side and rent out the other. It was a great way to get started in real estate investing!
In my free time I help out 4 Luv of Dog Rescue as a reference checker and a building volunteer - I basically get to walk the dogs, feed them and play with them! I also love and appreciate all the things ASPCA does, they help fight and prevent animal cruelty, puppy mills, natural disasters as well as being huge promoters for rescuing shelter dogs. I would rescue all the dogs if my husband would let me! I am also on our Homeowner's Association Board of Directors and on the Advisory Board for the Business Management, Marketing and Sales program at MState.
My Favorite Quote: "No rain, no flowers!"